Interes klijenta ispred svega
Za svaki vaš pravni problem, mi imamo pravnu soluciju.
Pravne usluge i savjetovanje
Osim zastupanja klijenata u više pravnih oblasti, advokatska kancelarija Suljić nudi i usluge pravnog savjetovanja. Nekada je teže donijeti odluku da li se upustiti u pravni postupak, nego pravni postupak sam po sebi. Tu smo da vam pomognemo - kako donijeti prav(n)u odluku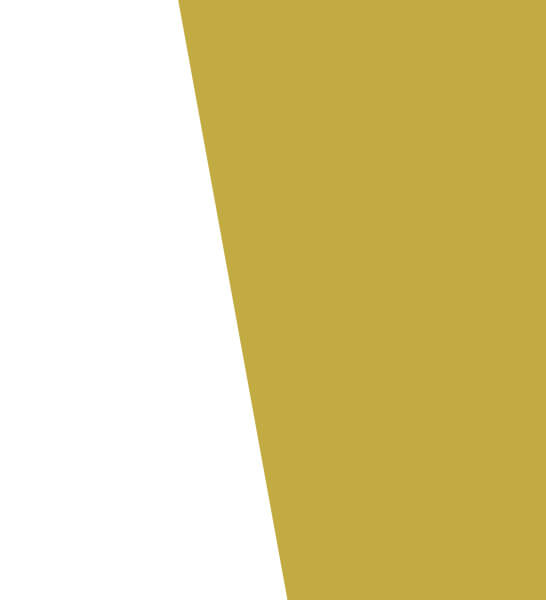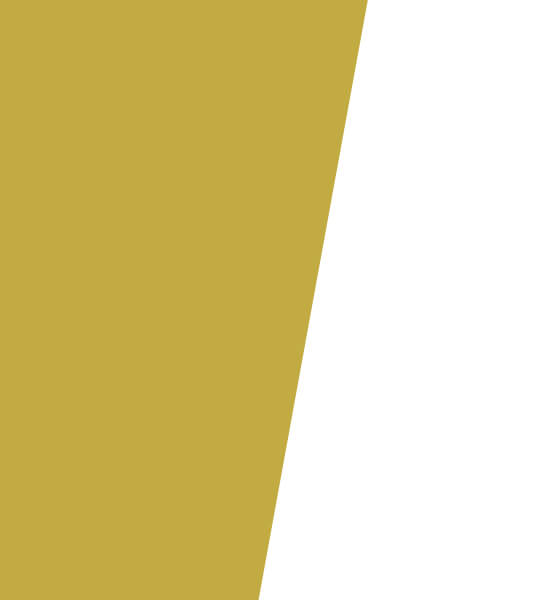 Suad M. Suljić
Suad M. Suljić is the founder of Suljic Law and has also won 90% of law cases from 2013 to present.
He has been the successful counsel on several ground breaking cases, including winning precedent setting cases on child abduction , property division, child alienation and child support.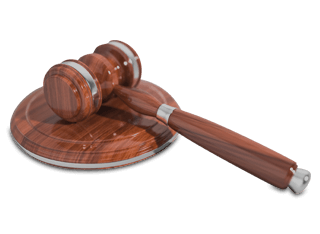 Naši osnovni kontakt podaci
Advokatsko društvo Suljić d.o.o.
Adresa: Turalibegova 15a, Tuzla 75000, Bosna i Hercegovina
Telefon: +387 62 346367; +387 35 296566 | E-mail: office@suljiclaw.com